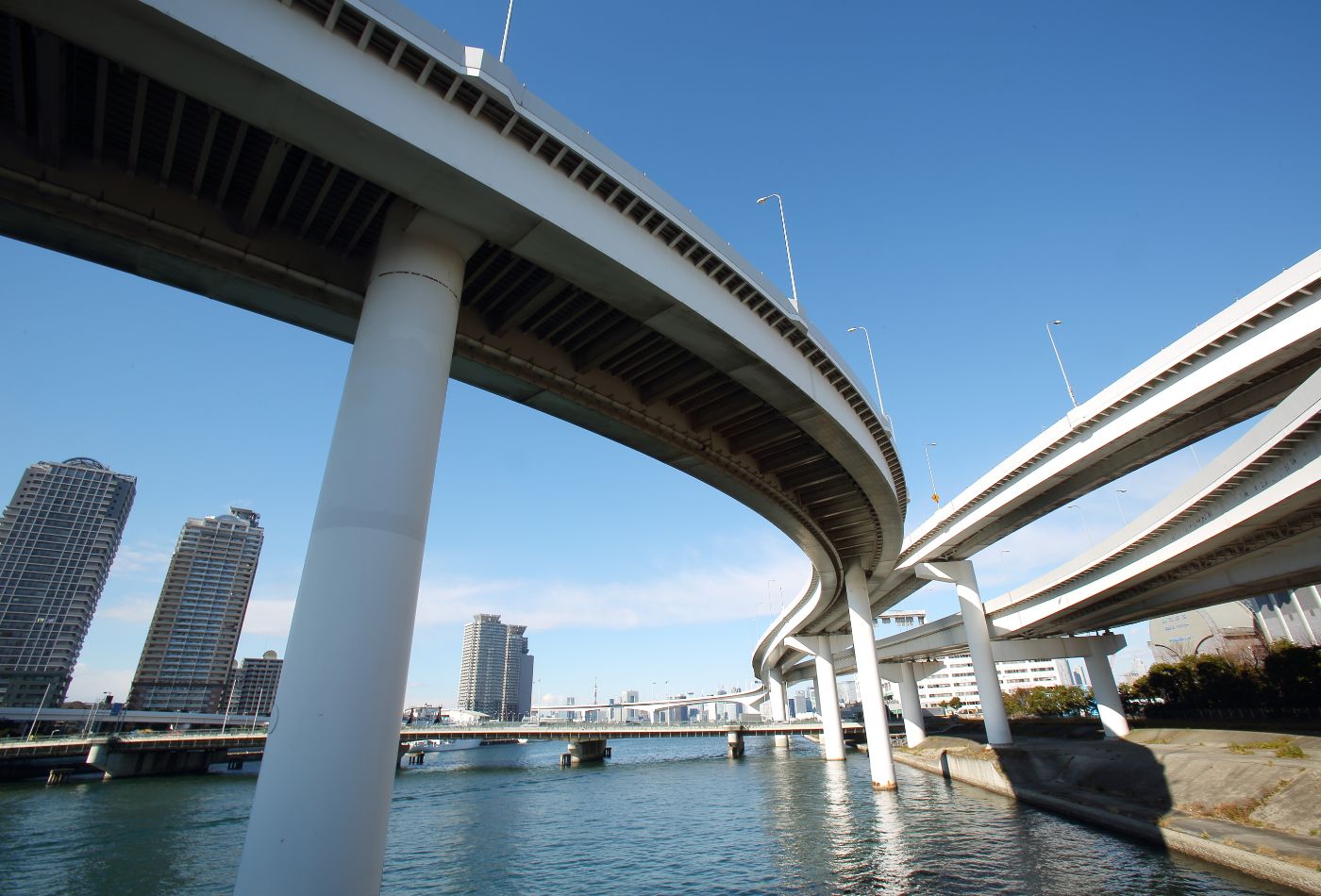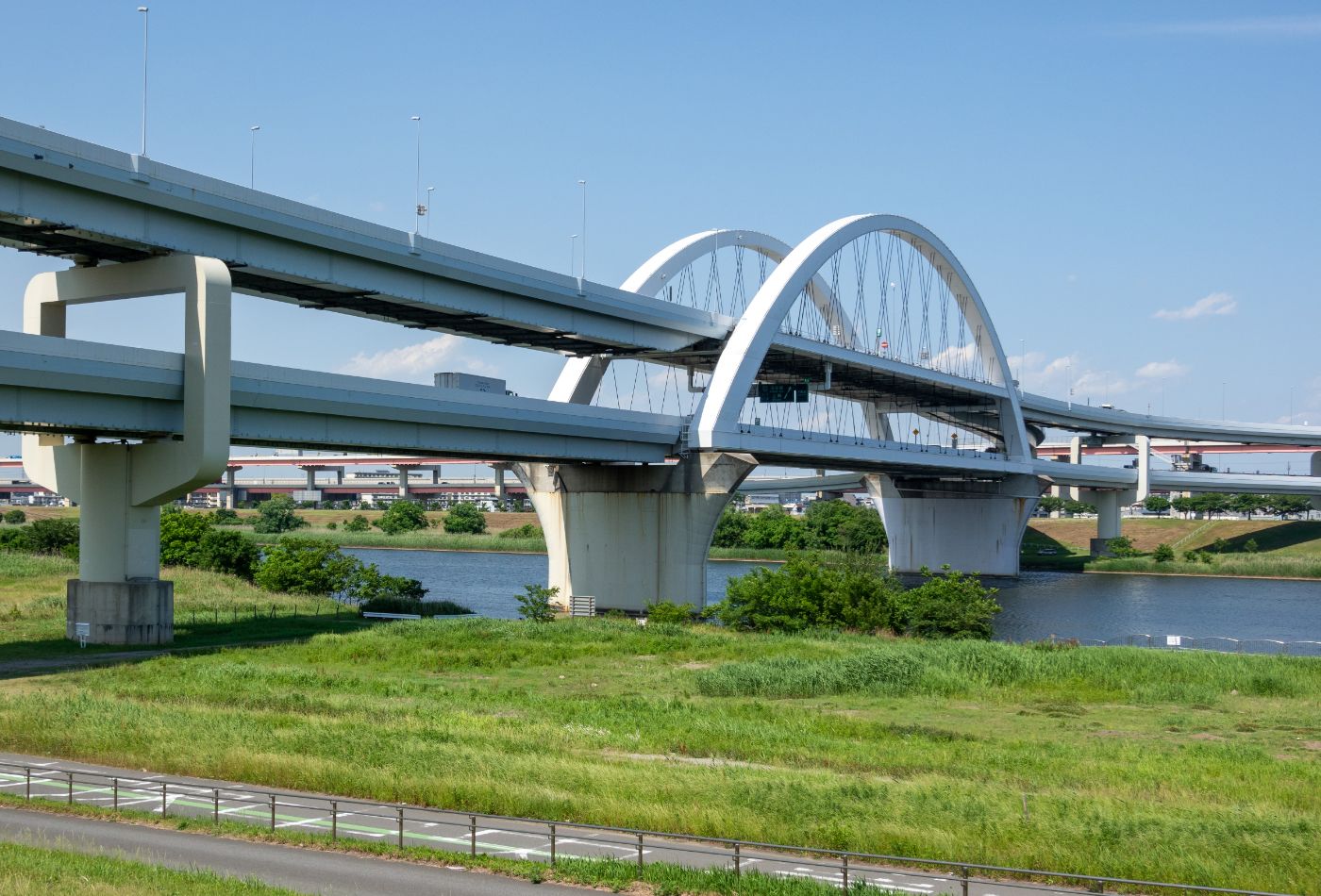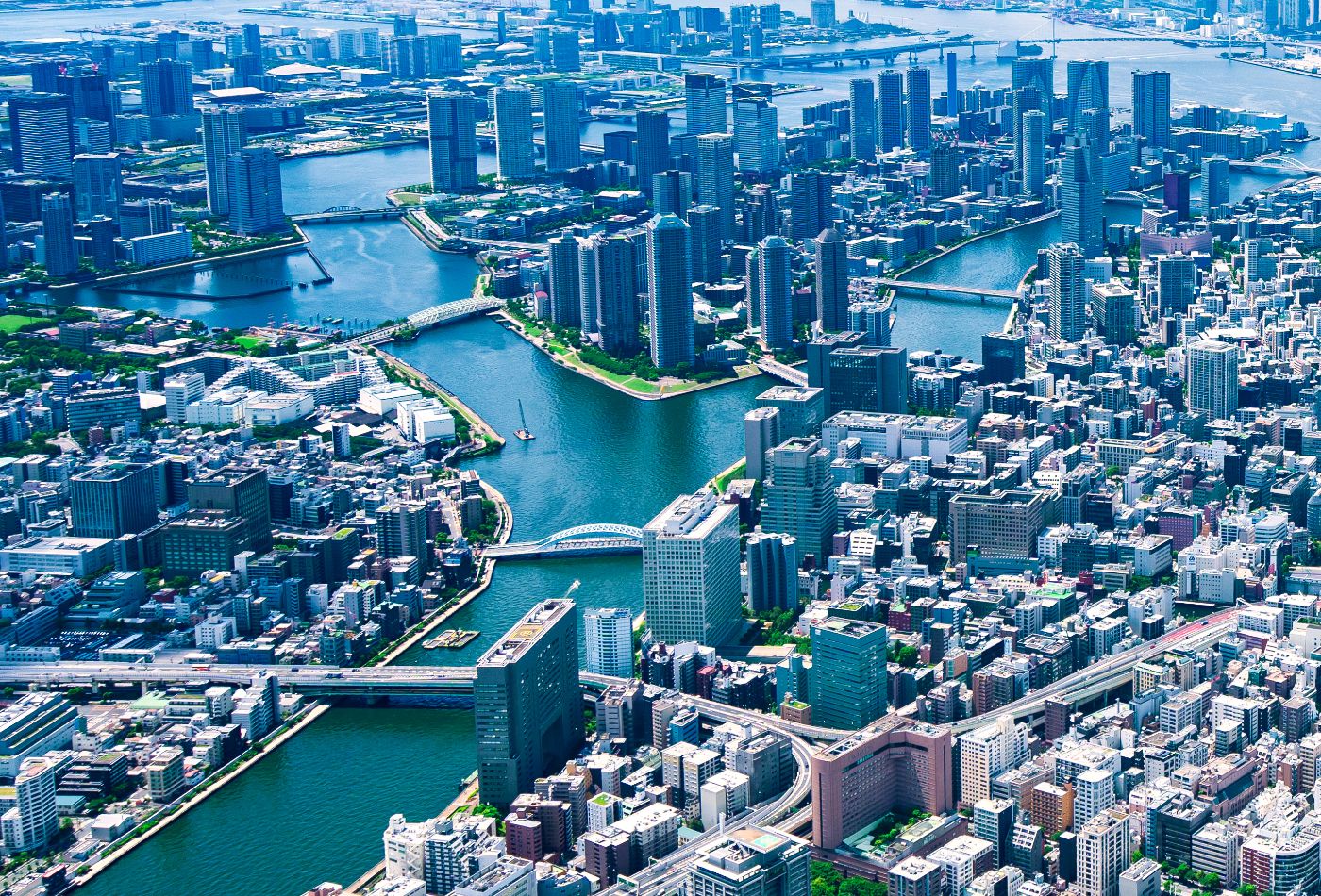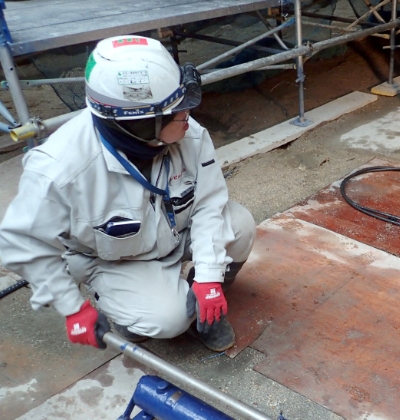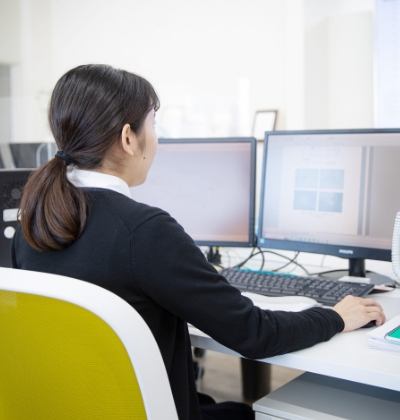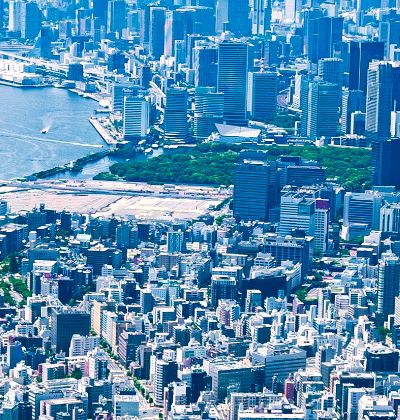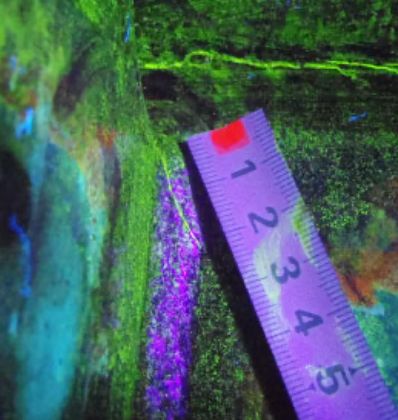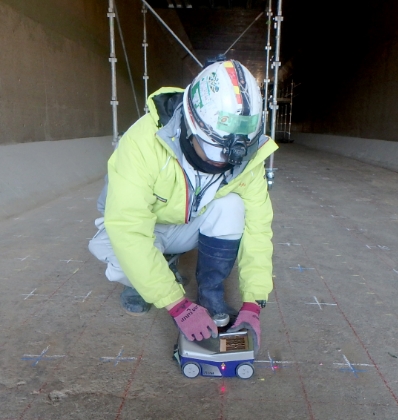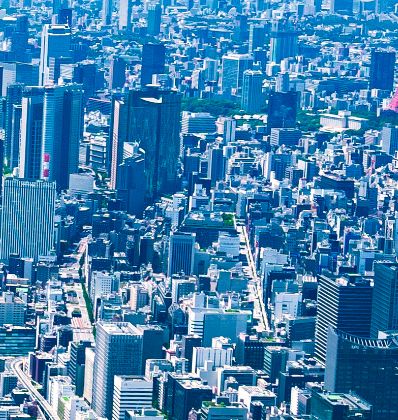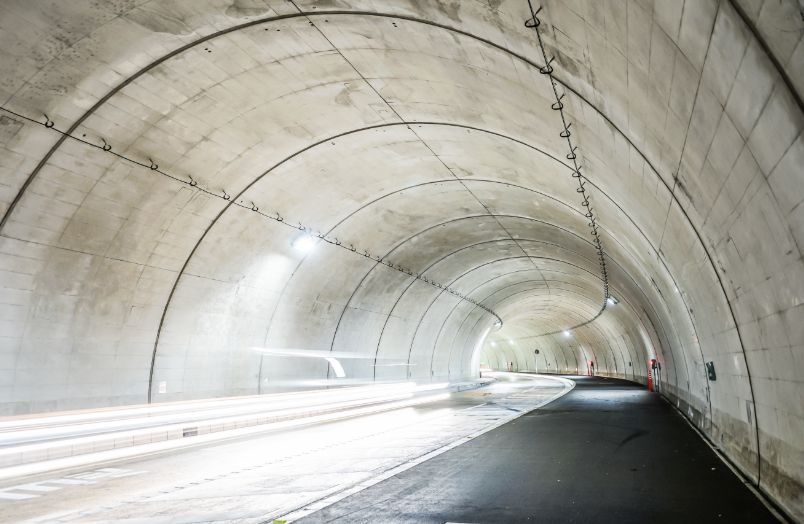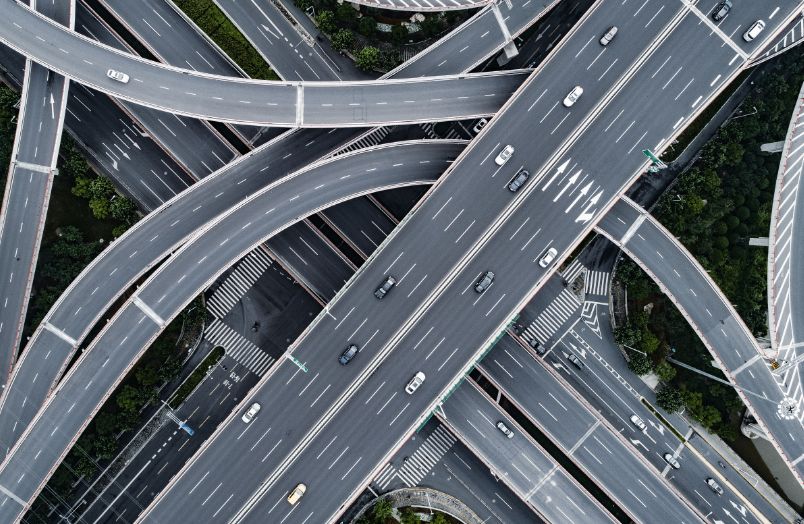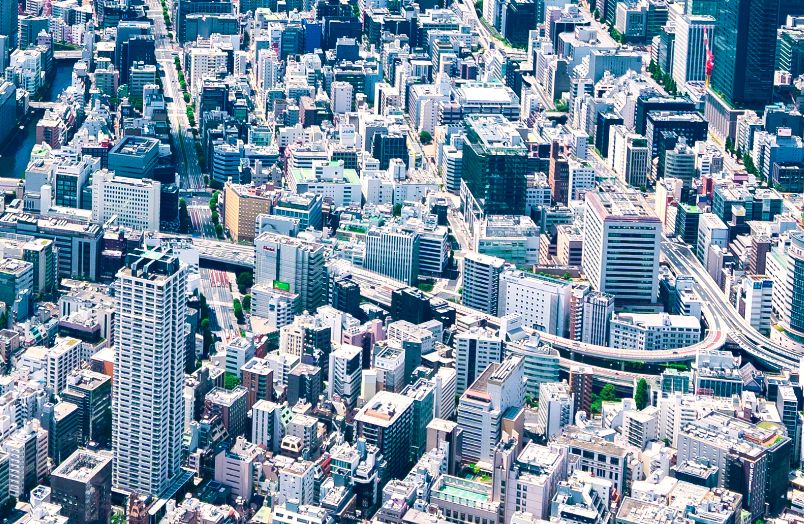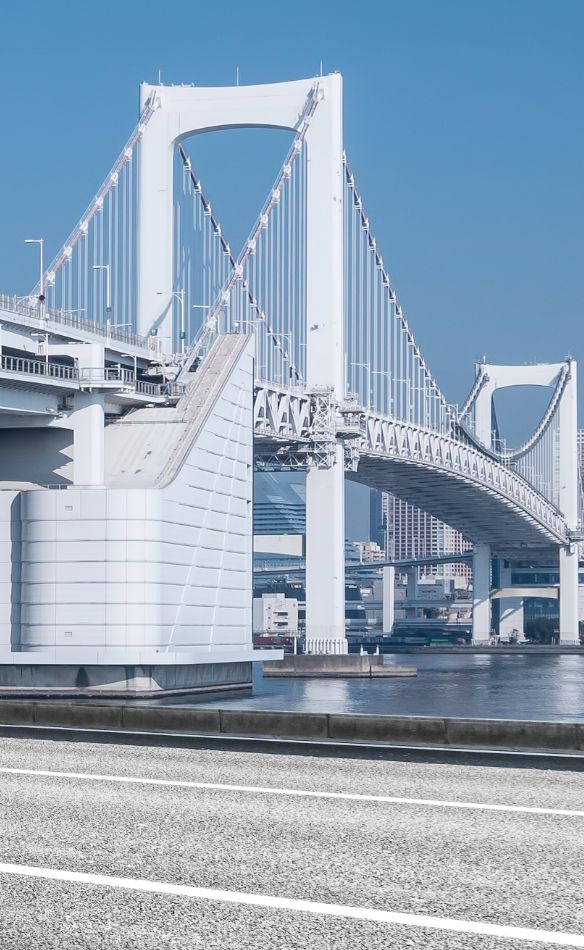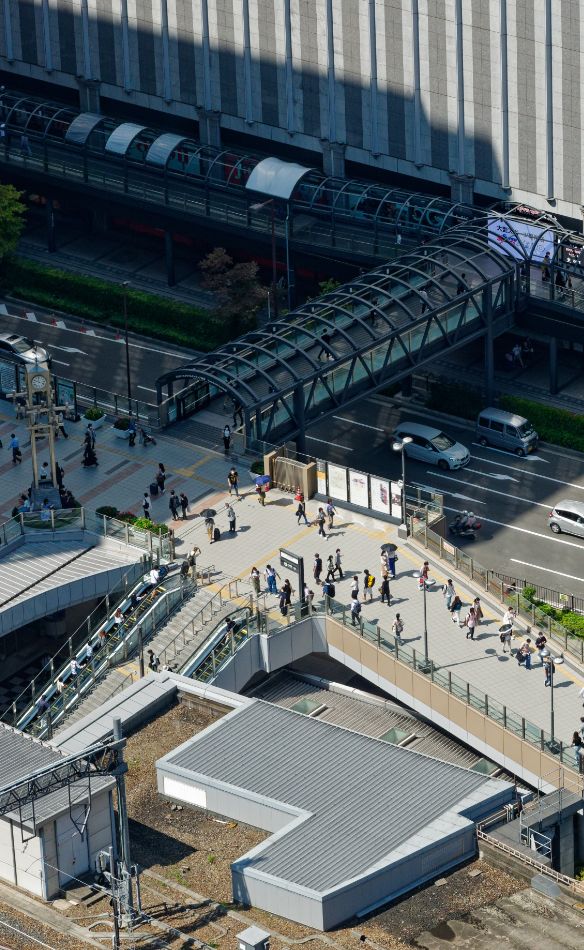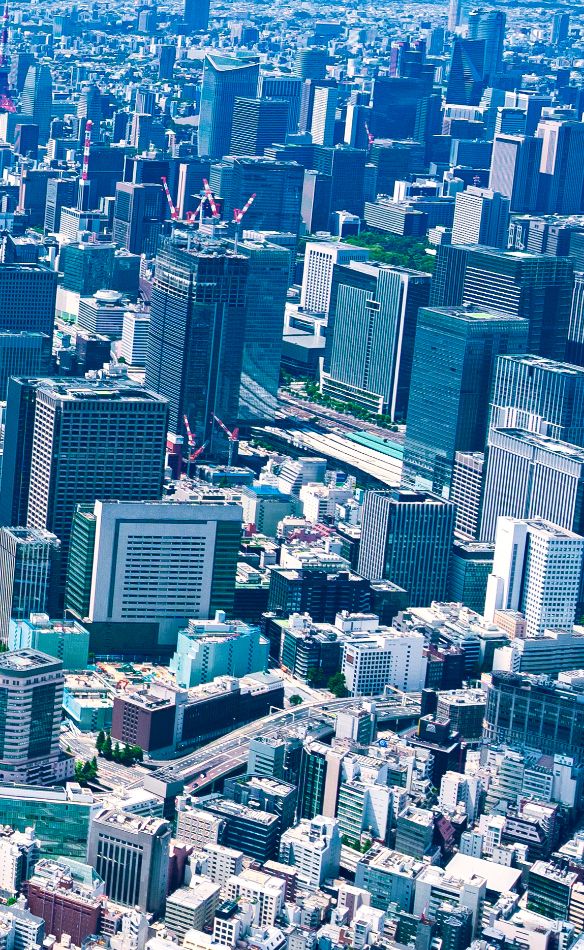 ProfessionalInfrastructure
Inspector
Our value
With our extensive experience and expertise
in infrastucure inspection and survey,
Civil Tech helps protect your safety
and piece of mind.
Interstate, State,
and Local roads
(Roadways)

Train,Subway,
Monorail
(Railways)

Nuclear power,
Thermal power,
Wind power
generation
facilities
(Power facilities)

Airport,
Port facilities
(Terminals)
Why Choose
Civil Tech
01
Advanced
inspection techniques &
wide-ranging
capabilities
Each and every inspector at Civil Tech is a highly skilled expert with a wide breadth of knowledge. We are constantly acquiring new licenses and using the most cutting edge technology in order to handle a wide range of highly specialized surveys. We offer a wide variety of non-destructive testing, so please contact us to assist with any of your structural survey needs.
02
Numerous
inspection results
from all over Japan
We do over 500 inspections and surveys per year. We receive requests for infrastructure surveys and inspections in a wide range of areas, and have an impressive track record all across Japan. We respond to our clients' requests with ensured quality and speed backed up by our ample experience steadily aquired under the severe conditions of earthquake-prone Japan.
03
Building trust for
over
a quarter
century
We have built trust and expertise by diligently providing our services to each and every one of our customers since the founding of our company. As a professional inspection and survey company, we've worked with private businesses as well as the government. The trust we have gained has brought us to be a part of the Expressway Disaster Prevention Council, just one way in which we play a part in protecting the infrastructure of this country in times of disasters.
Importance of maintenance
for preserving design strength
Steel-reinforced concrete is great for making structures, but it's necessary to conduct appropriate day-to-day maintenance (upkeep, inspections and investigation of defects) to maintain its long-term performance.
At Civil Tech we conduct a diverse range of tests including fiberscope testing, electromagnetic testing, ultrasonic testing, rebound hammer testing, concrete neutralization testing, magnetic particle inspection, anchor bolt strength calculations, post-installed anchor tensile testing, and non-destructive steel-reinforced concrete inspections for expressways, tunnels, bridges, buildings, and other structures.
In coastal areas, salt damage and concrete neutralization cause the steel in the concrete to corrode and expand which then destroys the concrete. Moreover, prolonged use and increased traffic cause small fissures in the concrete, anchorbolts, and steel rebar over time. Although most of the damage consists of microscopic fissures or breakages that cannot be seen with the naked eye, that damage can lead to major accidents for expressways, tunnels and bridges that are repeatedly exposed to extremely large loads. Appropriate daily maintenance is increasingly important because it also lowers the cost of repair if the repair can be done sooner rather than later.

At Civil Tech, we conduct non-destructive inspections and a variety of detailed inspections, not only on buildings, but also on civil engineering structures (related to roadways, railways, power generation, terminals, etc.), contributing to the maintenance of safer and more secure infrastructure.
View More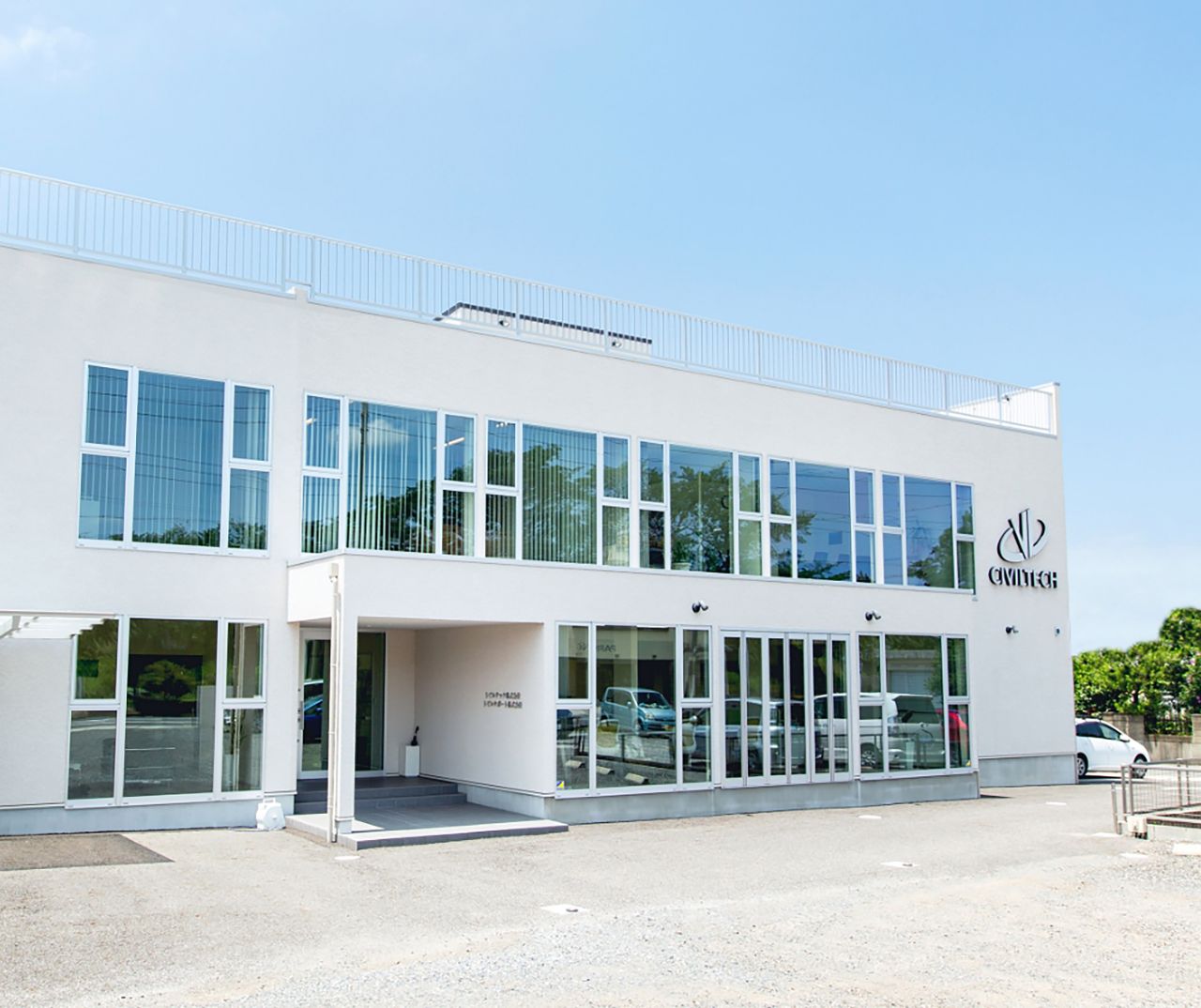 Protecting the safety of
Urban infrastructure
through inspections and surveys
In recent years, there have been many reports in the world of major damage to expressways, tunnels, and bridges. This is due to the fact that much of the infrastucture that was swiftly completed during the rapid economic growth has now degraded with age. However, there is not enough of a budget to reconstruct all of the aging expressways, tunnels, and bridges; the only choice is to conduct the appropriate surveys and inspections on existing infrastructure. Our company conducts those necessary surveys and inspections all across Japan so that urban infrastructures can be safely used for many years to come. Moreover, we contribute to the completion of new city infrastructure by using that valuable data retrieved from those surveys and tests for the development of new construction methods which are more durable and are more easily maintained.
View More